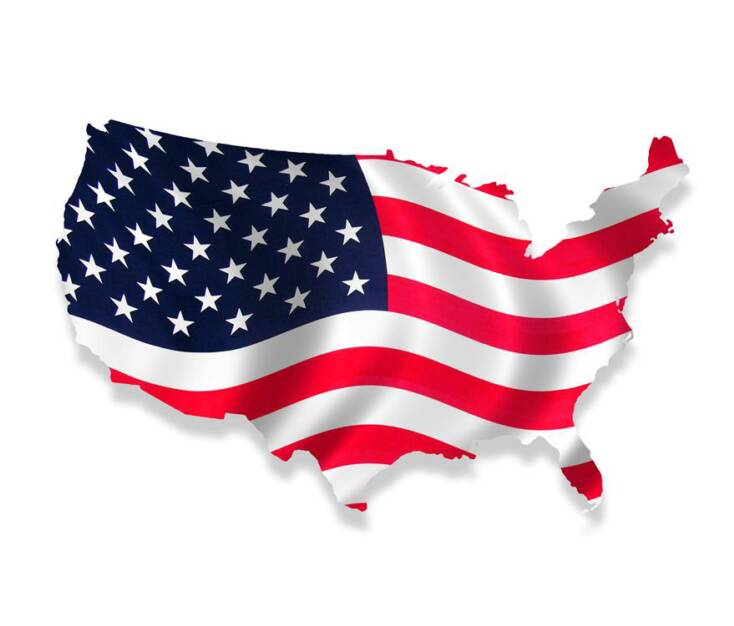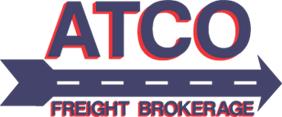 is a third-party logistics company based in Savannah, GA. 

Established 2001



MC # 389009



Property Surety Bond # F17098
ATCO has contracts with over 1,500 various types of carriers.  This gives us the ability to move any type of cargo through out the United States, Canada and Mexico.  Along with having carrier contracts, we take every precaution to ensure they are properly licensed and insured.

We have a seasoned staff with 40 years of experience.  Our expertise spans various modes of transportation, warehousing, transloading and project jobs.

From the smallest shipper to the largest manufacturer, ATCO is committed to meeting all of their transportation needs.

Associated Transport Consolidators, Inc.

ATCO

can transport your shipment anywhere in

North America!